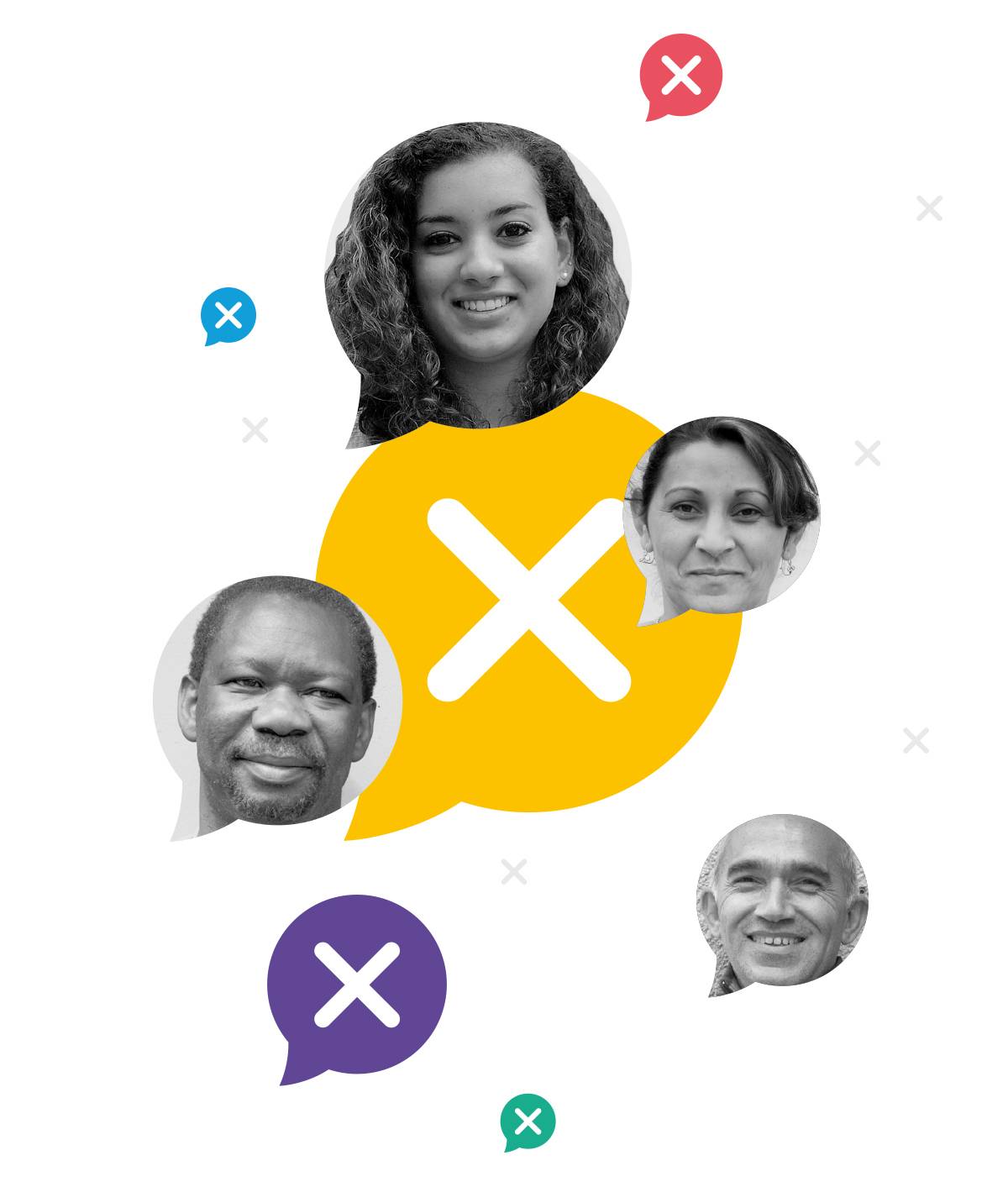 Everyone who lives here belongs to the community – regardless of citizenship
Over 4.5 million residents of legal voting age in Germany have no right to vote in federal and communal elections. They do not have a German or EU passport and have been living and working here on the average for 16 years.
Since 1994 EU-nationals of legal voting age have the right to vote or run as candidate at local elections in all EU-member states, but in many states non-EU nationals - 21,8 million citizens in EU27 - still have no voting rights. We want to change this.
The right to participate in elections is a basic principle of every democratic state. Foreign citizen participation in elections promotes integration and expresses social and political equality. This is already common practice in 14 of 27 EU countries. As well in other European countries like Switzerland, Norway, Iceland, United Kingdom.
Anyone who is affected by political decisions should be involved in the decision-making process through voting rights. That's how democracy works.
We are starting a campaign for political participation and equal voting rights in conjunction with the 2019 EU-elections and local elections in European states.
Through symbolic elections and other events, we raise awareness about voting rights.
We aim to motivate citizens with migration backgrounds to make use of their voting rights and invite residents who are not legally allowed to vote to cast a symbolic ballot in one of our polling stations. There, we will use the same election procedure as the official election. After the election, the ballots will be officially presented to our elected representatives.
Migrant councils and organizations in Europe have formed coalitions and networks, like the Netzwerk "wir wählen" in Germany or the collective "J'y suis, j'y vote" in France. Stop by and join us!
Act now and support the campaign
Vote symbolically for more participation
Take a stand and cast your ballot in our symbolic election or find out more at our information booths and events regarding voting rights.
Find events
Download manual
Support us in your area
Support one of our partners in your area, hang up posters, or take part in an election event. Or simply contact a partner in your area.
Find community partner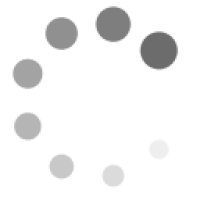 14 out of 27 EU-member states already practice voting rights for some or all "Third-Country-Nationals".
In other EU- as non-EU-countries these initiatives in  France, Austria, Belgium, Switzerland, Italy and Germany are active and formed 2020 the network Voting Rights for ALL Residents -VRAR:

the campaign "I live here, I vote here" is inspired by the network "we vote" in Germany,
supported by Citizens for Europe and realized by Freiburger Wahlkreis 100%.